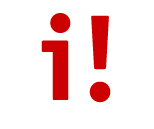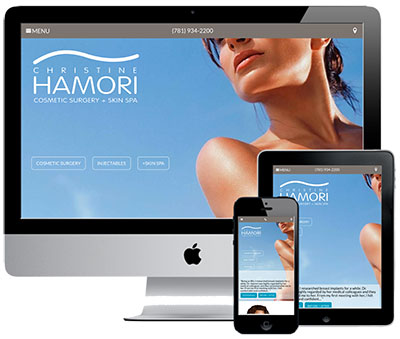 Communicate with authority — transform marketing and customer service materials from "blah, blah, blah" to clear and concise information of real value to your clients.
Gain presence and target niche markets by publishing and optimizing need-to-know information that fully leverages the power and reach of the web.
Build trust, enhance brand, attract and keep customers by creating ongoing, high-quality "informational relationships" delivered through multiple media:
Web sites / blogs / social media

E-newsletters / newsletters / collateral

Advertising / keyword advertising
...with these value-added Infoworks! services:

Power Writing

/ Power editing

Web content strategy / content audit

Content marketing strategy and services

Search engine optimization

Information design

Website development
Infoworks! is Amy Campbell
---

1. Linkedin for Lawyers: Basics, Power Tips and Caveats
2. Brand Architecture: A Method to the Madness
3. Intro to Weblogs for Law Firm Marketing
4. The Funnel: Illustrating the Link Between Sales and Marketing in Law Firms
5. Top Ten Ways To Improve Your Web Site's Search Engine Ranking
Infoworks! Wins WebAward
for Plastic Surgeon Website
A mobile-first responsive plastic surgery practice website, with social sharing and
SEO optimization wins Outstanding
Website Award in the Medical category
from the Web Marketing Association.
Read more...
At left: Award-winning mobile-first website, christinehamori.com.