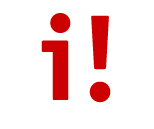 Business people are hungry for information... Feed them!
Infoworks! specializes in creating communications strategies that center around "information of value" as a way to position and differentiate organizations and professionals.

When your marketing materials are based on your customers' information needs — the experience feels less to them like marketing and more like getting the job done. People come to know you for your expertise and helpfulness. And you brand yourself around your knowledge and the informational relationship between you and your customers.
In an age of information overload, people have learned to "tune out" slick marketing pitches, but they do pay attention to information that helps them in their jobs. In this way Infoworks! helps you come in under the marketing-hype radar.
Infoworks! services apply proven methodologies of communication theory, business marketing, information usability, and leverage internet technologies (such as search engine effectiveness) to help you create communications that your customers and potential customers will notice, read, understand, remember, and respond to.
The results are simple, straight-forward communications — information that works!


Web Marketing Association
2016 WebAward
Outstanding Website - Medical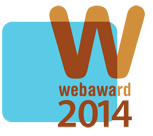 Web Marketing Association
2014 WebAward
Standard of Excellence - Legal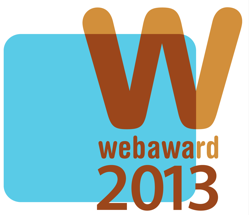 Web Marketing Association
2013 WebAward
Legal Standard of Excellence

Web Marketing Association
2007 Web Awards
Legal Standard of Excellence

Legal Marketing Association
Your Honor Award
First Place - Electronic Media

Law Office Computing magazine
Best Law Office Web Site
Finalist

Power Writing Tips published in
Boston Women's Business